The biggest producer of photovoltaic systems in the world.

Victron Energy solar panels complement the producer's broad offer. They provide low temperature-tension relations that results in better productivity in low temperatures. They are very light sensitive on the whole surface. Beside the standard 25 years energy warranty it involves 5 years mechanic warranty for realization. The advanced case system EVA (ethylene-vinyl acetate) with tree-layer back surface fulfils the highest safety standards for the high tension equipment.

Charge controller provides accurate battery charging characteristics with attached solar panel. It is and indispensable element of photovoltaic system.

Victron Energy controllers in the Smart edition are equipped with ultra-fast MPPT tracing, allowing to work in the shade. I t also has allowing to use the Bluetooth interface controllers on the smartphone and using free Victron Connect app.

MultiPlus System

+ GX Touch
MultiPlus Victron Energy distribution system allows to simultaneously charge the battery from the external 230 V source as well as producing 230 V voltage from the connected battery. Working as UPS provides stable energy supply in the RV. It collaborates with solar panels and battery charger from the alternator. The additional link between Cerbo GX system and GX Touch touchpad allows to control all the components with the touchpad.

It also monitors liquids level in as much as 4 tanks also via Internet. The Multiplus device provides battery charging in engine compartment with low equalization voltage, protecting the battery from discharging during longer stops.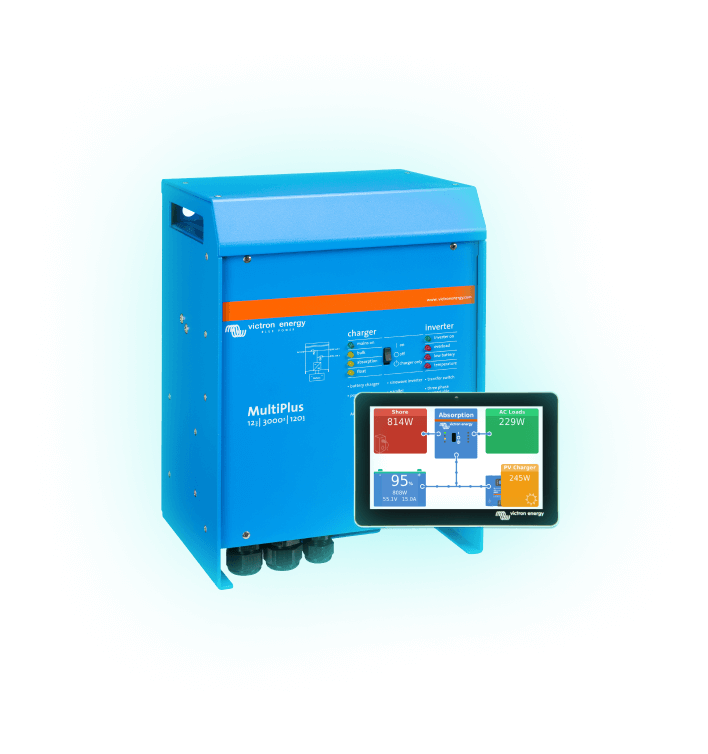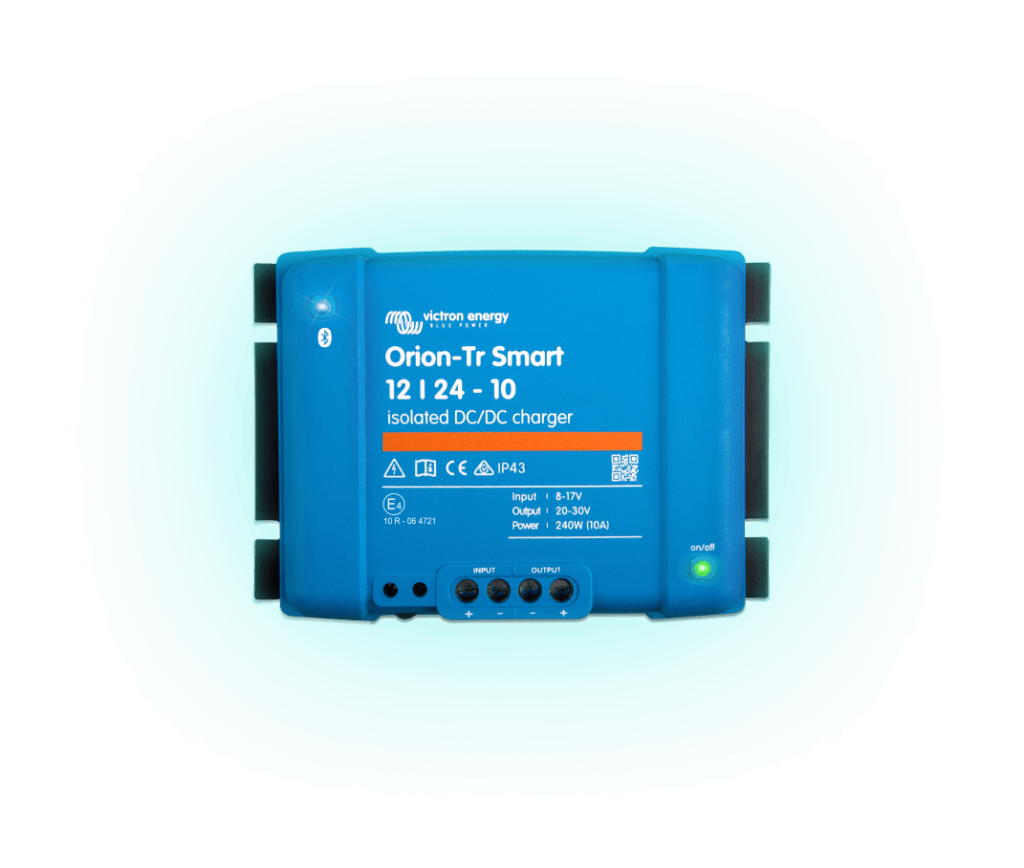 Orion -Tr Smart charger is a professional DC to DC adaptive 3-stage charger with built-in Bluetooth. For use in dual systems on vehicles or on boats where the alternator and the start battery are used to charge the service battery.

The device can be monitored and programmed via Bluetooth and can be remotely controlled via a remote on/off switch. Orion- Tr smart chargers can be used in 12 V or 24 V installations and are suitable for both lead acid and lithium batteries. Even 400 W models are available and parallel connection between unlimited number of devices is possible to increase power output. The charger is able to work in 55˚ C and maintains full nominal force in up to 40 ˚ C.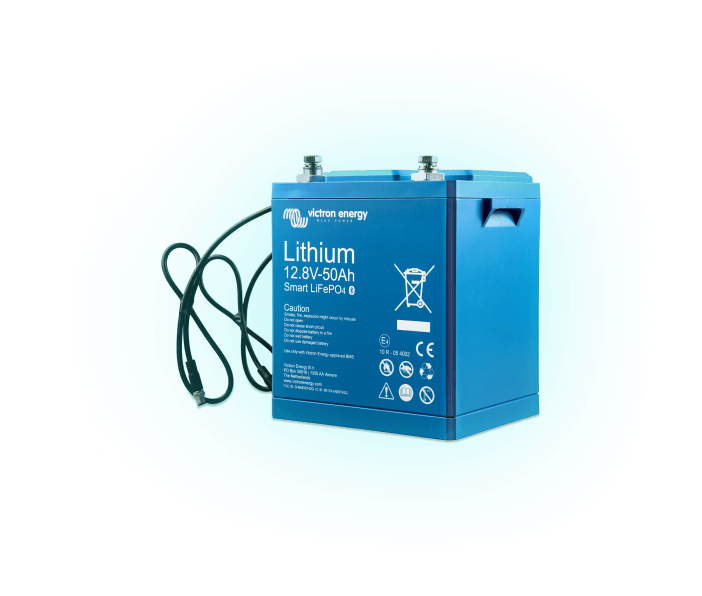 Lithium Iron Phosphate batteries (known as LiFePO4) have a long span and are the most durable and resistant batteries in the world. They live up to 500 cycles at 20% depth of discharge and 20 years endurance while used in RVs. They recharge very fast.
All gel batteries have the highest quality in the world. They are intended for professional insular solar power systems VE batteries are distinguished by high efficiency and durability up to 12 years. Victron Energy is known of professional approach to renewable energy systems. It offers products of superior quality as opposed to generally available gel batteries.
Our staff consists of installers trained
in the installation of Victron Energy products
Tapsam Designs
Leszczyńska 22,
64-140 Włoszakowice
Tapsam Designs
Leszczyńska 22,
64-140 Włoszakowice